Special price on all images from Chinese satellites!
Innoter offers a special price on both radar and spectral images from Chinese satellites!
More information
GEO Innoter is the best partner for Chinese space imagery operators in Russia and the CIS
Received an international award in March 2022 - GEO INNOTER LTD is the best partner of HEAD Aerospace, the largest supplier of space images from China, on the market of Russia and CIS.
More information
Consultation
Fill the form and we will contact you within 15 minutes
20+ years on the market
geographic information
and remote sensing data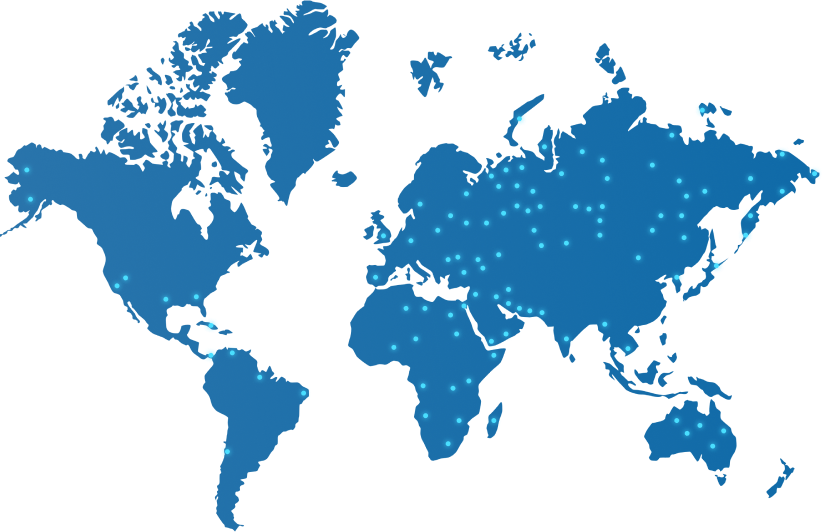 high and ultrahigh resolution images are provided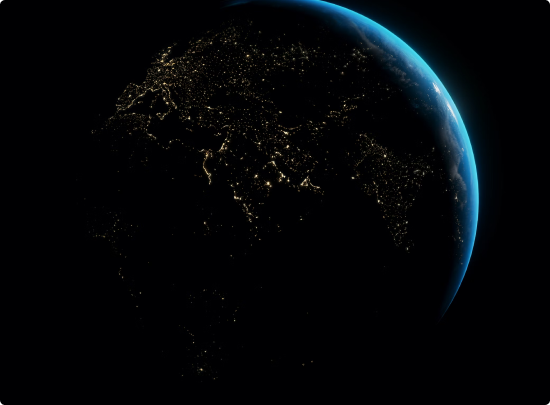 Geospatial Agency INNOTER is an expert in analyzing and interpreting information from satellite images and other sources of remote sensing data. The main goal is to help clients make informed decisions based on reliable remotely sensed earth observation data.
Since 2000 the Company has accumulated rich experience in application of aerospace imagery for solving tasks in various industries, which has been repeatedly confirmed by awards and prizes from partners and customers in Russia, USA, Europe and Asia.
Submit request
The All-seeing eye from outer space
It is impossible to hide anything from the view from space, both in near-real time and in retrospect. Aerospace images objectively and independently show the situation on Earth. Our company, and I personally, are fortunate to make our world more transparent every day, to increase social trust on all continents

Felix Fokin

Owner
Open the world with us - precision, innovative technologies, professionals! Making profit is stipulated in the Charter of any commercial enterprise, but the respect of partners, satisfaction from qualitatively completed work on time are important factors in the activities of the Company I head.

Malkova Natalʹâ Nikolaevna

Chief Executive Officer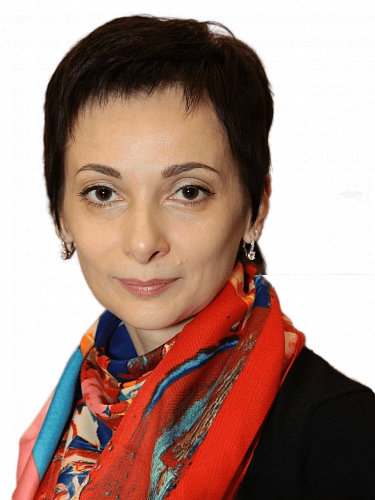 Complex analysis

Implementation of projects with an area of 1+ million km²

Integrated solutions (space, aero, UAV)

Own certified laboratory

Best prices from spacecraft operators